Vertical Community Management
ARTISAN Management Group ("AMG") is the vertical property management platform of ARTISAN Capital Group and includes 80+ team members.
AMG is located in Des Moines, IA and is a full-service management company focusing on multi-family and commercial management. AMG's executive team has over 100 years of direct multi-family on-site experience and leads a growing team that manages 4,500+ units in Iowa, Missouri and Kansas presently.

AMG provides customized property management services that are designed to meet the unique needs of each owner and asset. AMG services are tailored to meet the needs of each client and the AMG team works closely with ownership asset management teams to maximize income potential and property performance.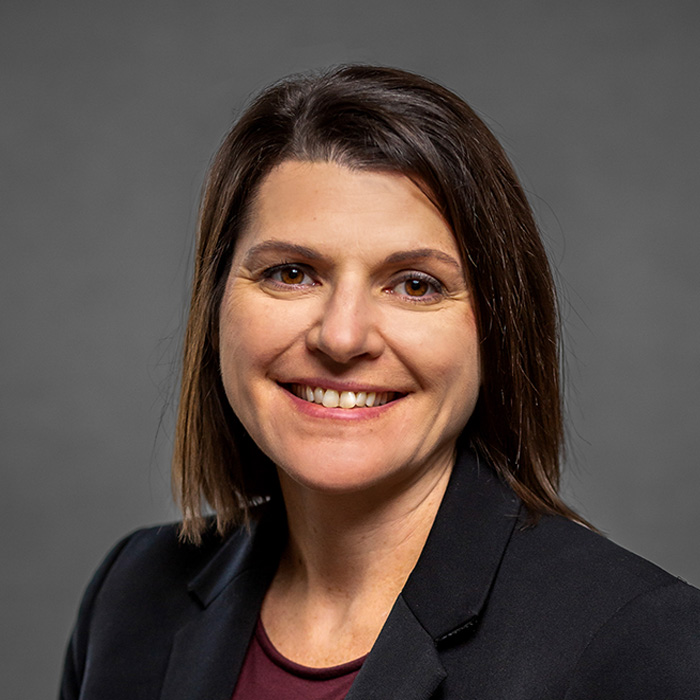 Tina L. Smothers

President

Joining the multi-family industry in 1997, Tina brings a vast knowledge of property management as well as redevelopment to ARTISAN Management Group.  With a passion for the industry, Tina leads the charge as a Co-Founder of the Greater Iowa Apartment Association, an affiliate of the National Apartment Association in 2005.  Tina is a 2000 graduate of the American Institute of Business and in 2019 she returned to the AIB campus to redevelop its dorms to multi family housing.  She has deep experience in Conventional, Value-Add, Collegiate, Cooperative Housing, Tax Credit, RE Investment and Commercial Real Estate along with being a Licensed Broker in Iowa.
phone: 515.423.3618
email: tina@artisancapitalgroup.com