New Hires - Asset Manager and SVP of Accounting
10/01/2023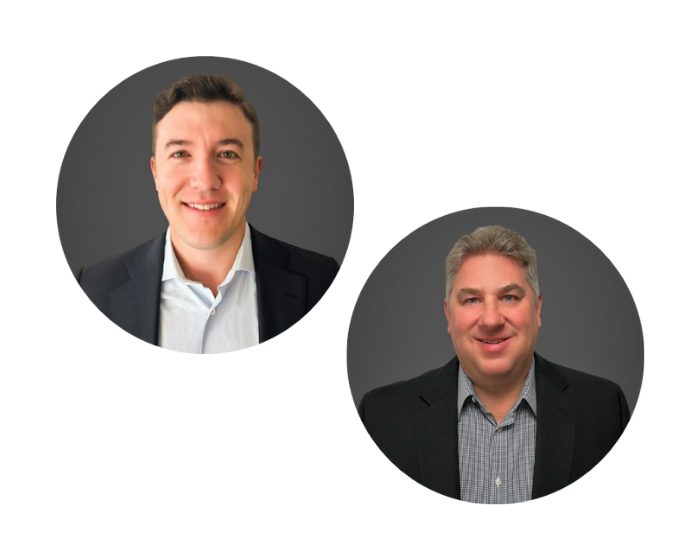 Photo: Gavin Ross (Left) and John Chinski (Right)
ARTISAN Capital Group ("ACG") is excited to introduce two new team members, Gavin Ross and John Chinski, who joined us in September 2023.
Gavin Ross assumes the position of Asset Manager, leveraging his background in asset management, real estate investment sales, and public policy. Prior to joining ACG, Gavin held the role of Director of Asset Management at New Standard Equities (NSE) in Los Angeles, where he oversaw 900 multifamily units. His real estate career commenced as a multifamily investment broker at Lyon Stahl Investment Real Estate.
John Chinski takes on the role of Senior Vice President - Accounting, responsible for the accounting and financial reporting of ACG's multifamily properties. With a distinguished 14-year tenure as Controller and CFO at Orion Residential Advisors in Chicago, he oversaw the acquisition of over 22,000 multifamily units with a combined worth of $2.5 billion. Additionally, John spent 7 years in a similar capacity at The Laramar Group. He also holds the title of Certified Public Accountant (CPA).
"We're thrilled to welcome Gavin and John to the ACG team," said Mike Perry, Partner at ARTISAN Capital Group. "Their expertise aligns perfectly with our mission, and we look forward to their contributions to our continued growth and success."
About ARTISAN Capital Group:
ARTISAN Capital Group presently owns and manages market-rate multi-family and student housing communities across six states. Our market-rate strategy is Midwest-focused, while our student housing acquisition plan is national. ACG has grown its portfolio nearly 6,200 apartment units since the company was formed in 2017. ACG is headquartered in Chicago, IL, with a regional office in Des Moines, IA, which it shares with its property management vertical ARTISAN Management Group.