ARTISAN Acquires Wildewood Commons in Omaha, Nebraska Metro
07/25/2023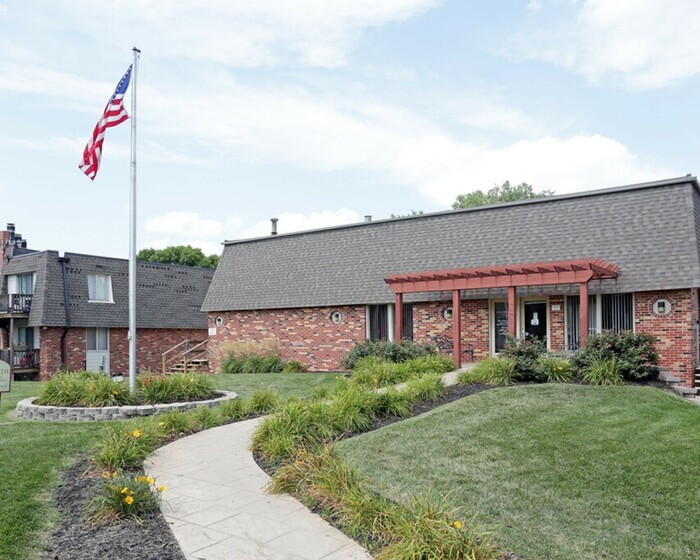 ARTISAN Capital Group ("ACG"), in partnership with Guardian Capital, has acquired Wildewood Commons (formerly Fireside Village), a 180-unit property located in Ralston, Nebraska within the Omaha metro area. This is ACG's first acquisition in Nebraska.
Ralston's proximity to Downtown Omaha, approximately five miles southwest, makes it an ideal choice for commuters. Additionally, a large redevelopment effort known as La Vista City Centre is underway near the property. The development will include new luxury apartments, 35,000 square feet of office space, and ground floor retail with walkable streets. The aim is to create a downtown style destination along the mile long stretch of 84th Street immediately south of Wildewood Commons.
ACG's management vertical, ARTISAN Management Group ("AMG"), will oversee the operations at Wildewood Commons, ensuring exceptional resident experiences and effective property management. The acquisition includes assuming the existing agency financing, which features an exceptionally favorable interest rate significantly below prevailing market rates. In the coming months, extensive capital improvements and selective unit renovations will be completed at Wildewood Commons, further enhancing the appeal of the community.
"We're thrilled to expand our portfolio's footprint and successfully acquire this well-located asset in a new market.  We have been blown away by the warm reception from the City of Ralston and look forward to contributing to the local community in a positive manner. " expressed Ryan Cahalan, Partner at ARTISAN Capital Group. "Omaha is a strategic market for our firm and we are focused on further growth in this market."
About ARTISAN Capital Group:
ARTISAN Capital Group presently owns and manages market-rate multi-family and student housing communities across six states. ACG's market-rate strategy is Midwest-focused, while our student housing acquisition plan is national. ACG has grown its portfolio to over 6,500 apartment units since the company was formed in 2017. ACG is headquartered in Chicago, IL with a regional office in Des Moines, IA.