ARTISAN Acquires Latitude at River Landing Student Housing Community
04/01/2022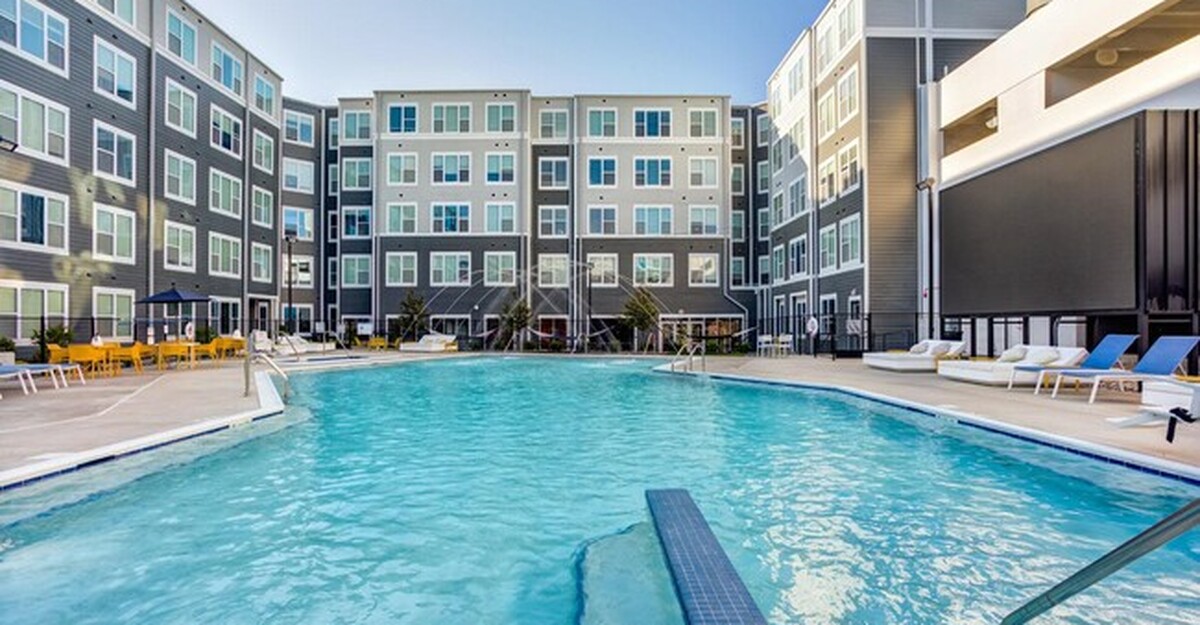 ARTISAN Capital Group and MJW Investments has teamed up to acquire their second student housing acquisition within the last 120 days. The partnership purchased Latitude at River Landing in Coralville, IA (to be rebranded as The Banks – Student Living) a 663- bed purpose-built student housing property. The property was delivered in 2019 and boasts a state-of-the-art amenity package including exterior pool with jumbotron, hot tubs, study rooms, world-class fitness center, lounge, game room, full-size basketball court and 24-hour private campus shuttle service.

The Property is located a short distance from the University of Iowa's campus in the Iowa River Landing neighborhood, a master-planned development featuring high-end retail, restaurants, entertainment venues, hotels, museums, residential condominiums, conference centers, and University of Iowa Health Care.

"We are thrilled to partner with MJW in acquiring one of the nicest student housing assets – not only at the University of Iowa but throughout the entire Big Ten Conference. Latitude is very well positioned to provide luxury housing to a wide range of student renters and offers an excellent location within walking distance to the River Landing and the abundance of amenities the area provides" said Ryan Cahalan, Co-Founder and Principal of ARTISAN Capital Group.

"Latitude was an excellent opportunity to provide our investors with premier investment opportunities and generate great risk adjusted returns. We are excited to grow our partnership with ARTISAN and see Latitude as a great opportunity to do so" said Mark Weinstein, President and founder of MJW investments.

JLL facilitated the debt financing for the investment through Pacific Life.

MJW has been an active multifamily and student housing buyer, having closed upwards of $300,000,000 of real estate in the past 12 months.

ARTISAN is actively acquiring multi-family assets in the upper Midwest and has grown its portfolio to nearly 6,000 apartment units since the company was formed in 2017. ARTISAN expanded its investment strategy to include student housing in 2019 and has acquired more than $250,000,000 in student housing assets since that time.